Blurb
Seventeen-year-old Lennie Walker, bookworm and band geek, plays second clarinet and spends her time tucked safely and happily in the shadow of her fiery older sister, Bailey. But when Bailey dies abruptly, Lennie is catapulted to center stage of her own life—and, despite her nonexistent history with boys, suddenly finds herself struggling to balance two. Toby was Bailey's boyfriend; his grief mirrors Lennie's own. Joe is the new boy in town, a transfer from Paris whose nearly magical grin is matched only by his musical talent. For Lennie, they're the sun and the moon; one boy takes her out of her sorrow, the other comforts her in it. But just like their celestial counterparts, they can't collide without the whole wide world exploding. This remarkable debut is perfect for fans of Sarah Dessen, Deb Caletti, and Francesca Lia Block. Just as much a celebration of love as it is a portrait of loss, Lennie's struggle to sort her own melody out of the noise around her is always honest, often hilarious, and ultimately unforgettable.
Rating: 5 out of 5
I love this novel! My FAVOURITE non-series book! So interesting and romantic.I couldn't put it down.
This book is truly loveable.
The tension between Lennie and Toby and Lennie and Joe make this book heart-throbbing.
Lennie. At first I was actually annoyed with Lennie, and how she couldn't help herself with Toby. Like he was your sister's boyfriend, what are you thinking?
But then I thought what would this book be without their little problem. With Lennie not being able to control herself and Toby... Which brings me to my next keypoint.
Toby. When Toby practically jumped straight to Lennie after his girlfriends death I was like what the fuck is wrong with you?
But then I started to understand him more and what he was dealing with. He adored how close Bailey and Lennie were and when Bailey died Lennie was the only one left...(I don't want to spoil it anymore for people who haven't read this book yet.)
Joe. "Joe is any parents and girls dream."
He is the one who makes you feel like you don't need to be anything more than you already are.
He is one of those people who always knows how to cheer you up, the one that knows your every feeling and the one who always has a smile. He is charming and i found it so sad when he found out the girl he was falling for was in between falling for him and her sisters boyfriend...
The word building and how there are random but pleasing and meaningful poems added at the start of chapters are very interesting and I give props to Jandy Nelson.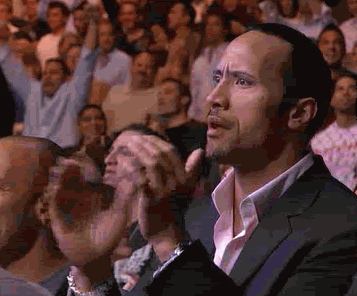 This book is full of obsticles and you just have to be there at the finish line waiting for the results.